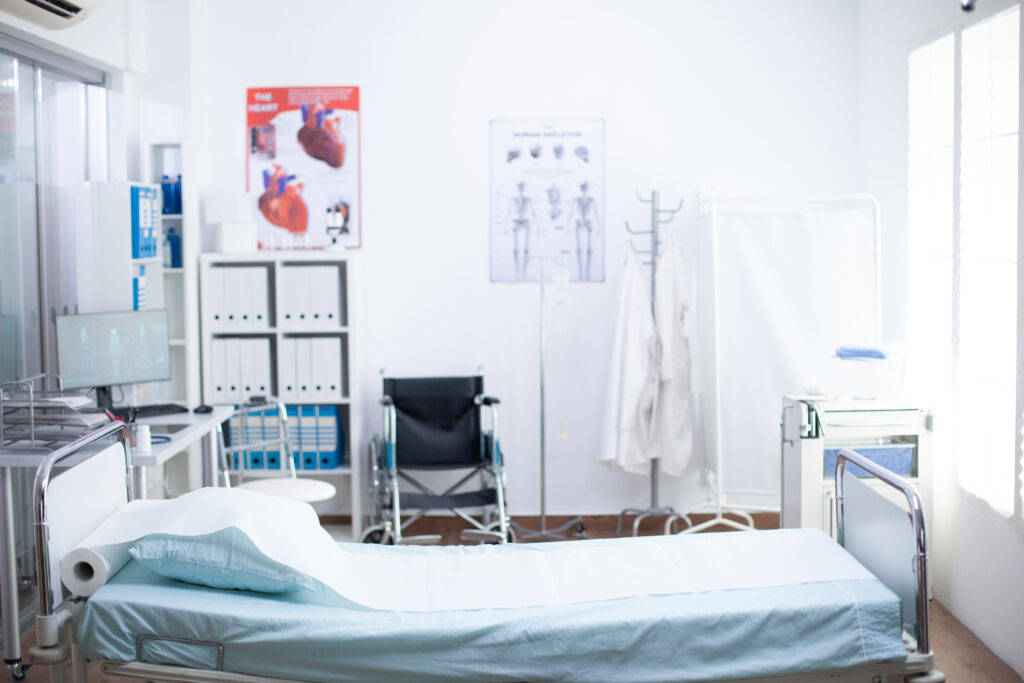 Mergtech Medical Services is a company that specializes in medical clinics for remote work sites. They are involved in providing medical care services to remote workers and their families to protect the health and safety of these individuals. Mergtech Medical Services has been able to improve the health and safety of those working at remote work sites by following some key aspects:
– Hiring only qualified staff
– Ensuring high-quality equipment is available
– Implementing an emergency response plan
Design Inputs from Healthcare Industry Experts
The Mergtech Medical clinic is designed with input from industry experts across multiple disciplines, including physicians, nurses, EMTs, firefighters, industrial hygienists, and occupational therapists. Its modular design provides all necessary components for performing basic diagnostic tests such as x-rays and electrocardiograms (EKGs), in addition to providing emergency medical treatment for minor injuries and illnesses.
This design improves the quality of medical care in isolated work sites by having advanced diagnostic equipment readily available, providing an emergency response plan that meets OSHA's guidelines for medical emergencies, and staffing with trained personnel who can provide advanced first aid treatment.
Medical Clinics Staffed with Quality Healthcare Professionals
Our medical clinics are staffed with experienced and knowledgeable healthcare professionals. Medical professionals who are trained to work hand-in-hand with industry requirements. Remote clinics require physicians, nurses and medical technicians who are knowledgeable in a variety of fields.
Mergtech's medical clinics provide registered physicians with board certifications such as Family Practice Medicine (FP), Emergency Medical Technicians (EMTs), and Nurses.
How Medical Clinics Help Mitigate Health and Safety Risks at Remote Work Sites
Medical clinics can help mitigate health and safety risks on remote worksites by providing medical support for accidents or illnesses. In addition, our team of physicians, nurses and medical technicians provide first aid treatment to employees if they are injured at remote work sites.
Our medical team stays up to date with ERPs and utilizes medical resources such as air and land ambulances, medical supplies, and more as required. We stabilize the patient and provide critical care to support the best possible medical outcomes. We are experts in the industrial paramedical services industry.
In conclusion, an investment in a medical clinic for remote sites vastly improves the chance of a positive outcome in a medical emergency.
We are happy to provide medical services for remote work sites. If you are looking to improve health and safety at your site, contact Mergtech Medical Services today!